Hello! We're Sunilium, ready to serve your business needs on the cloud.
We're an independent company with more than 30 years of experience in the IT industry, primarily focused on the transportation sector.
Our group of designers, business analysts, engineers and software experts provide a unifi ed development service to you and your organization.
If you need a team creating innovative solutions to the latest standards including cloud technologies – you've found the right partner!
Technologies
You see the potential. We will get you there.
Cloud computing
Our application framework caters for Infrastructure-as-a-Service (IaaS), Platform-as-a-Service (PaaS) and Software-as-a-Service (SaaS) based solutions.
Your application can be hosted in a public, private or hybrid cloud environment. With integrated support for the leading public cloud service providers including Amazon Web Services (AWS), Microsoft Azure and the Google Cloud Platform your cloud platform is your choice. In this way your needs in terms of elastic, scalable, mission-critical workloads and security sensitive aspects can be achieved.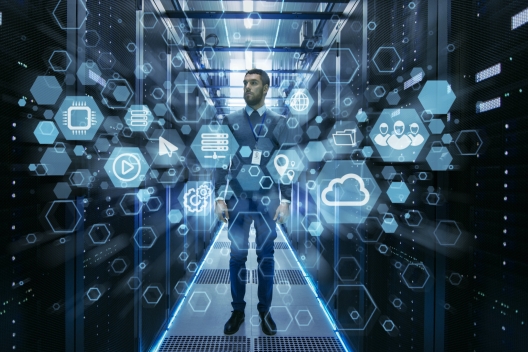 Connected devices
Technology continues to change the way in which modern business cases can be approached. The rise of Cloud Computing, Artificial Intelligence (AI) and the Internet of Things (IoT), means commuters rely on connected devices more than ever before.
Spanning everything from traditional computing platforms through present day mobile devices, such as a smartphone or tablet, to an increasingly wide range of physical devices and objects at home and in public spaces.
Our connected device infrastructure takes into account scaling, agile deployments, data consumption, integrations, usage analytics using wide range of network solutions like 5G, NB-IoT.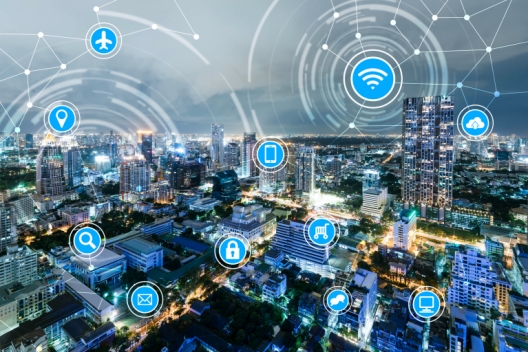 Innovative solutions
Continuously looking forward to new technologies which can better fulfil the requirements of our customers and never satisfied with the status quo, our technology experts are always facing challenges that cannot be fulfilled without innovation.
We are committed to smart solutions and the philosophies of smart cities. Mobility-as-a-Service (MaaS) and other smart transportation infrastucture projects can be supported by our cloud platforms.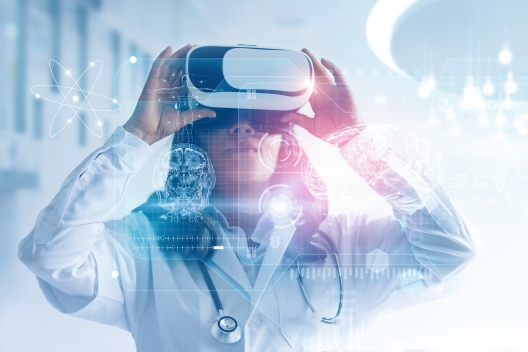 Technology Consulting
We can align your project and development goals with any existing technology strategies and platforms you may already have in place while providing help and support for migration to any new technologies.
Architecture services
Mass deployment of cross-platform software products requires advanced software architecture and design. Our sophisticated technical capabilities support the development and ensure the success of your platform.
Platform integrations
Our team can help you integrate different platforms to provide a common user experience and in doing reduce the maintenance and complexity of your operations.
Software development
We can support your ideas from concept through to maintenance. Our team is experienced across many key development platforms, technologies and languages. Depending on your need our team can be engaged to increase your existing skillset.
User experience
We create elegant applications and a positive user experience that achieve business goals and make users happy.
DevOps orchestration
Our team is aligned to a DevOps approach and our development process has been refined over many years of working with clients. We can link our process steps to your existing workflows to provide tight integration with your project team.
What we've done?
Our recent projects
Laketran, US (Hanover Displays)
Project: Static information display
Integration: Static GTFS (Trillium) and GTFS Realtime (Trapeze)
Key: Embedded software component, confi gurable feed parameters, automatized data handling, web-based control panel
Role: Technology Consulting, Platform Integration, Embedded Development

Volánbusz, HU (New Line)
Project: Mobile based driver terminal, dynamic passenger information
Integration: TransXChange and SIRI feeds
Key: TransXChange and SIRI feeds
Role: Business Consultancy, Solution architecture, Web-based System

JGSP Novi Sad, RS (Novatronic)
Project: Cloud based automatic passenger counting visualization system
Integration: Onboard unit data feed based on Iris IRMA Matrix sensor
Key: UI fl ow design, data warehouse management, intelligent data export
Role: Technology Consulting, Platform Integration, Web-based System

Go Ahead Group, UK (Hanover Displays)
Project: Web based dispatching system
Integration: VoIP integration based on Twilio communication platform
Key: Web and Mobile development, WebRTC real-time browser communication
Role: Business Consultancy, Solution architecture, Platform Integration

National Mobile Payment System, HU (i-Cell)
Project: Electronic ticketing system integration
Integration: NeTEx data source, SAM management, Ticket Inspector Device
Key: General card and SAM handling, Special ID Card and Student card integration, OAuth 2.0 security, Token based communication
Role:Technology Consulting, Platform Integration, Embedded Development

Pula Parking, CR (Penta)
Project: Integrated parking system based on barriers
Integration:IoT sensors, Payment gateway
Key:Web and Mobile development, Microservices, Containerization, MQTT
Role: Solution architecture, Platform Integration, Web-based System (SaaS)